With re-openings and re-closings happening in waves across the country, all tied to COVID transmission concerns and rising infection rates, everyone is trying to figure out how to work around and through COVID concerns to get back to a sense of normalcy. It's hard to say when or if we'll return to safe, large-group gatherings, when mask-wearing in public is no more, or when the vigilance around sanitizing every surface will ease, so these realities are being integrated into daily routines so that communities can keep "living life" amidst pandemic restrictions.
Ironically, when health and fitness issues are most critically front-and-center, fitness and rec center access is restricted due to rising public health concerns. Capacity limitations and strict sanitization efforts are both necessary and required, and public reluctance to share space with others during a pandemic has many facilities pivoting towards different, safer fitness options.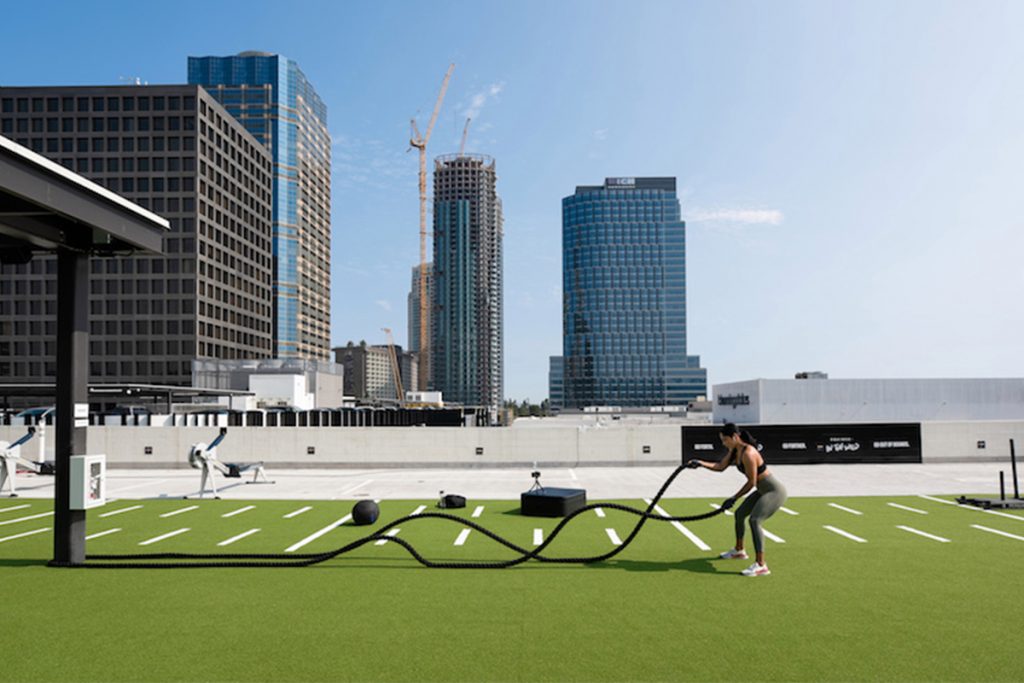 "Research done over the summer shows that many gym-goers have concerns about returning to indoor fitness facilities until COVID is in the rearview mirror, and that's one of the indicators of how things in the fitness industry are changing," says Bruce Schlagel, vice president of sales for Advanced Exercise. "Home gym investments are definitely expanding, as training at home is now much more than just a supplemental option, it's the primary one. Interactive and virtual fitness programs are highly sought-after, and community centers are turning most, if not all, of their attention towards individualized fitness experiences and outdoor options. With health as our top priority, every fitness resource and training center needs to focus on meeting the fitness demands of their particular community, while considering new, safer options that can engage people long term."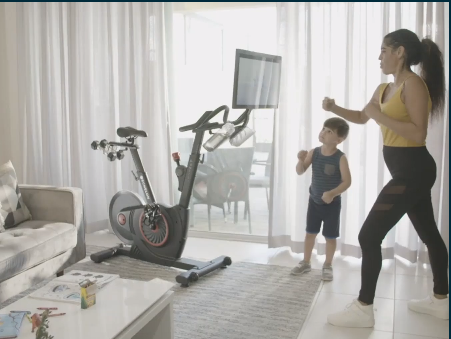 The first set of changes across the fitness landscape included changing the layout of fitness facilities so that adequate social distancing was possible during workouts. Instead of crowded group exercise rooms hosting dozens for a single spin class, innovative facilities are using interactive equipment options in more secluded spots for a virtual class experience. Echelon's Connect Bike options, which debuted earlier this year, fit the pandemic pivot well – using interactive technology to provide live and on-demand connected fitness classes. Technology-driven fitness options have proven more valuable than ever, with companies like Echelon and Expresso using interactive technology platforms to offer online classes, competitions and gamified fitness experiences of all types.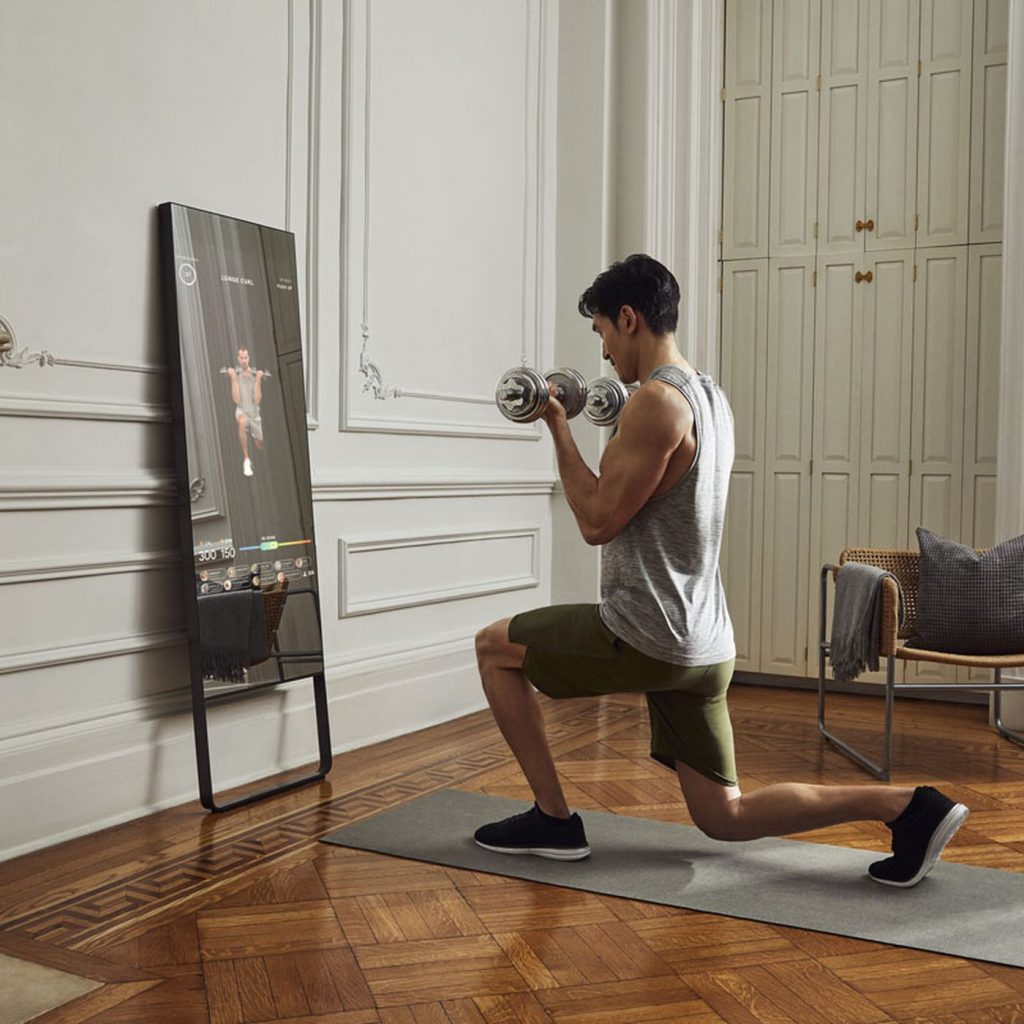 Virtual training via interactive fitness products like The Mirror or Reflect products are also big, as the platforms can be used to create more private, individual workout experiences. Streaming fitness programs by Wellbeats or Les Mills, delivered via app to any screen, are seeing tremendous growth as people strive to keep up their fitness routines in the "new normal". Subscription rates to virtual fitness platforms are usually lower than gym memberships, and the class options and tracking abilities are more accessible, diverse and personalized for each individual user's preference.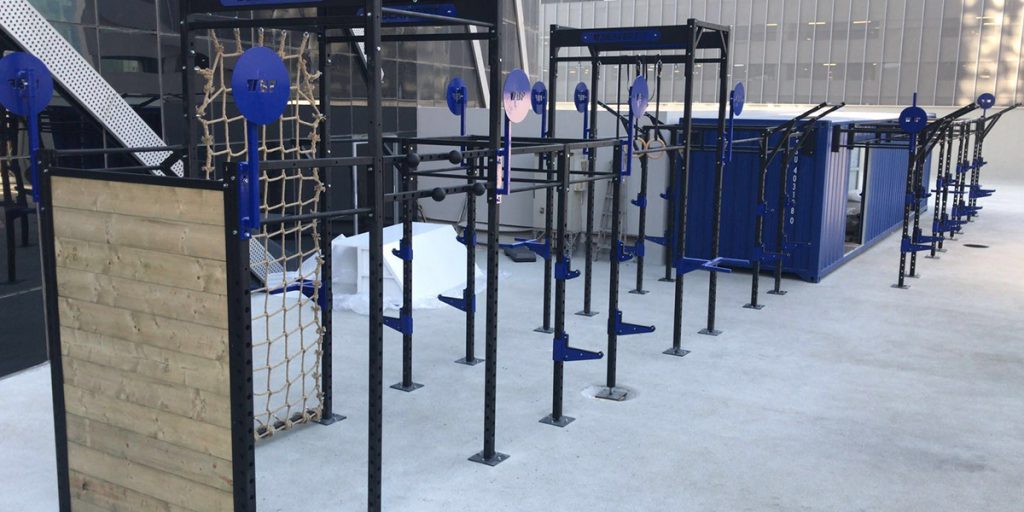 By far the most popular pivot in the fitness world has been the move towards outdoor fitness options. Well-known fitness studio Equinox just opened an outdoor gym facility for its members, as outdoor spaces are much less constrained and concerns aren't nearly as high for viral transmission. "The health club industry's reopening strategy thus far has involved PPE requirements, scheduled workouts, reduced hours and limited capacity. Equinox has had to play by those rules like everyone else." However, when they realized that members were less than enthused about returning to indoor facilities amidst pandemic concerns, Equinox went outside-the-box to jump start an outdoor option.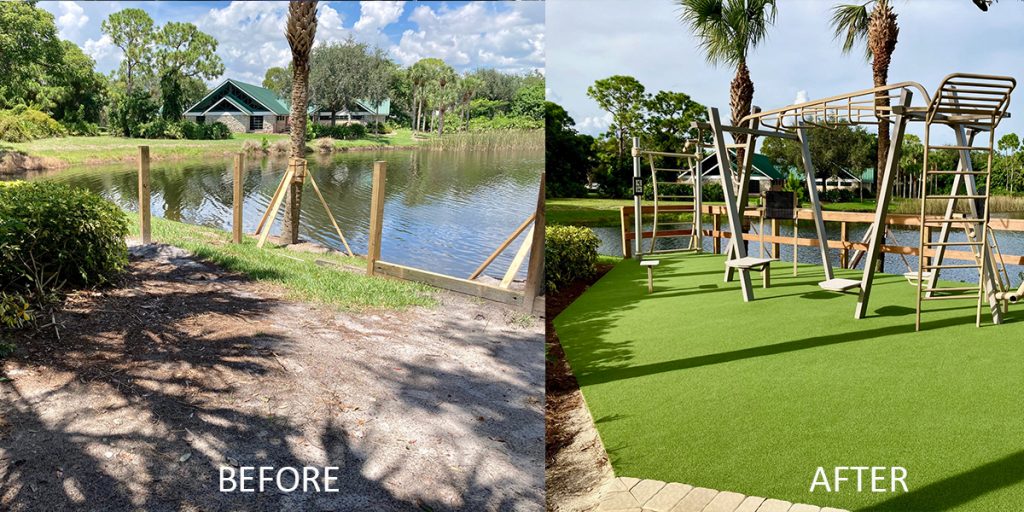 "Outdoor gym facilities are a top priority for communities that want to keep their residents engaged, healthy and happy," adds Rick Barbee, Advanced Exercise's regional sales manager for California. "We're helping clients convert less-used outdoor basketball or tennis courts into outdoor fitness floors, equipping new outdoor spaces from the turf on up to racks, rigs, weightlifting stations and even tented tops. Some developers are only looking at outdoor fitness options for the communities they're building right now. Developers expect closures to come and go as COVID effects linger longer term, so outdoor solutions are fast becoming a competitive standard in fitness. The number of outdoor projects we're working on is increasing exponentially."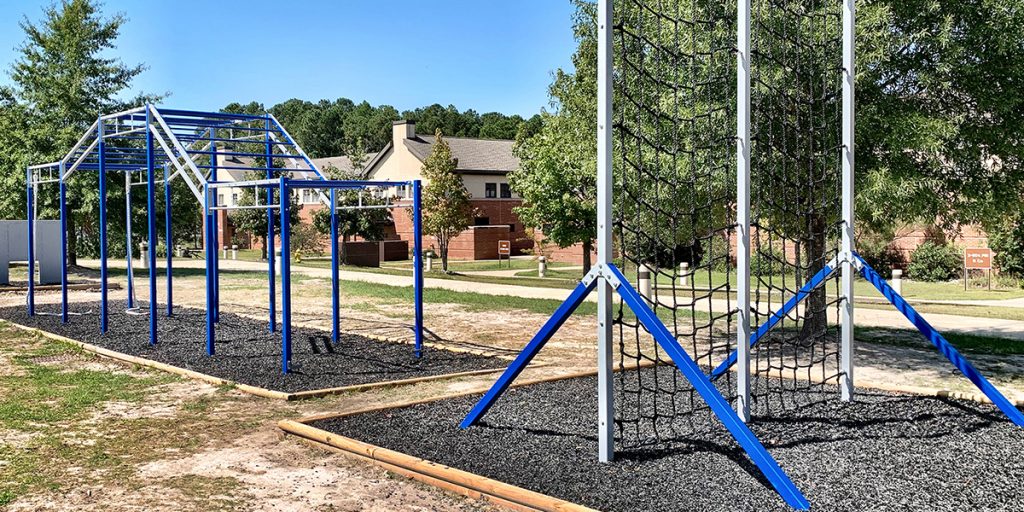 Beyond the airflow and safety considerations, outdoor fitness options can be simpler to create and maintain for some communities, and community members love outdoor fitness options. "For students and campus recreation environments, outdoor is huge," added Schlagel. "We've seen the immediate successes when BeaverFit units are installed on college campuses, as recreating outdoors relieves a number of challenges created by COVID. In other communities, we've helped create fitness spaces along spaced-out walkways and in small greenbelts. Outdoor fitness areas are becoming must-have amenities to allow people to get out of their homes and interact safely with others, while fulfilling their fitness needs and goals."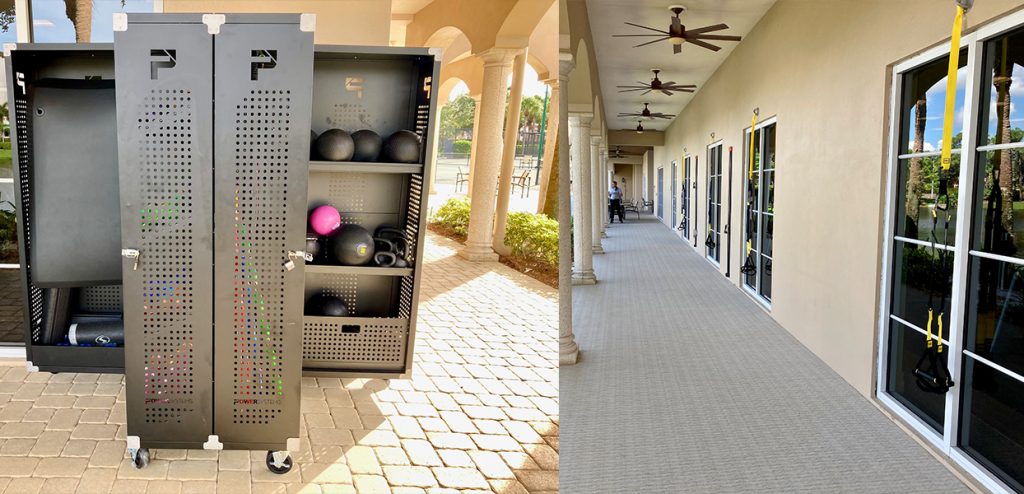 From creating a safer, energy-absorbing ground surface with turf or other outdoor flooring options, to weather-resistant equipment and storage, the experts at Advanced Exercise are the ones to call on to explore your outdoor fitness design and equipment options, virtual fitness programming platforms or interactive training experiences and equipment. The adjustments we're making with communities and clients of all kinds, to work through the pandemic health and safety concerns and continue to meet the demand for fitness and recreation amenities, are shaping the future of fitness. We'd love to help you advance fitness and wellness in your world too, as we all work towards a healthier tomorrow.
About Advanced Exercise
Founded in 1986, Advanced Exercise is a leading fitness equipment and facility design resource, combining more than 30 years of design expertise with access to top fitness, wellness and recreation equipment brands to help clients create fitness experiences specific to the needs of their distinct communities. Advanced Exercise fitness consultants work with clients to maximize the use of available space in any facility, sourcing the best new or used equipment solutions for diverse ranges of fitness amenity end users. For more information on fitness equipment and facility design services, visit www.advancedexercise.com or call 800-520-1112 to connect with one of Advanced Exercise's experts.