guest blog by Bruce Schlagel
Many people have purchased a cheap piece of exercise equipment in the past, only to come to the realization that they didn't use it. It's hard to say exactly why it didn't get used: was it the quality and feel of the equipment, the home workout environment they set up, or maybe they just didn't get the same result they were getting at the gym? With many people staying home or turning back to the home to get their workouts in, the questions are relevant ones as Covid-19 has changed a lot of people's outlook about training at home.
Being that individual health and wellness is one of the greatest assets and most cherished (often hard-earned) gifts, I always found it interesting how people look at home fitness equipment. If you have ever used an inexpensive sporting goods-quality piece of equipment and compared it to a commercial gym model, you can see why one may go unused while the other would yield the desired result.
Having worked specialty retail since the late 1980s, it always struck me as odd that people expect an $800 treadmill to perform like the $6000 club model they use at the gym. Many of these are the same people that will spend $40,000 or more on a vehicle every five years, but when it comes to quality exercise equipment, they're aiming far lower than the performance they expect.

If you or someone in your household are involved in athletic programs or play competitive sports, the training tools available to you at home are often completely different, creating a challenge when you're trying to stay conditioned. There's simply no comparison to the equipment variety and quality from the gym you're used to. However, the gap doesn't need to be a wide one, for those willing to explore what high-quality home fitness spaces can truly be.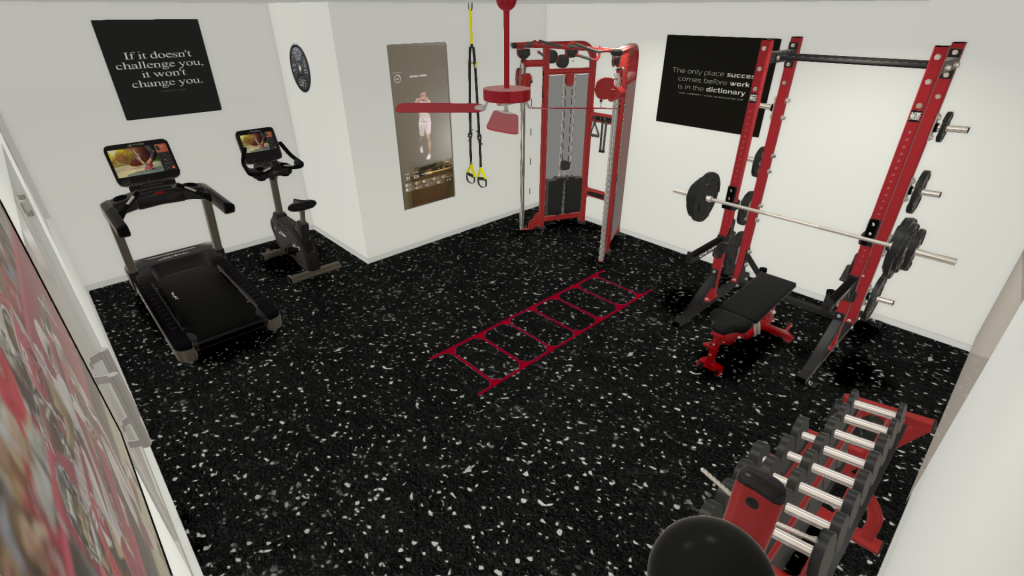 Commercial fitness is in our DNA at Advanced Exercise. We focus on finding the right solutions for our customers, and it all starts with asking the right questions. We will want to know the training space you have available, the type of training you like to do, what the desired goals are, and even what type of flooring and acoustic considerations need to be reviewed.
With new streaming options available for products like the Echelon 5S Spin bike or The Mirror, we also need to make sure we have all the electrical and IT connections available, and in the proper locations. Some fitness streaming solutions come straight to a smart TV, in which case we need to account for the proper amount of functional training space users will need in front of the TV to perform their movements. We provide all the space consulting and equipment evaluations on the front end, as a free service to our customers, so that every question is asked and answered, and every detail is professionally handled.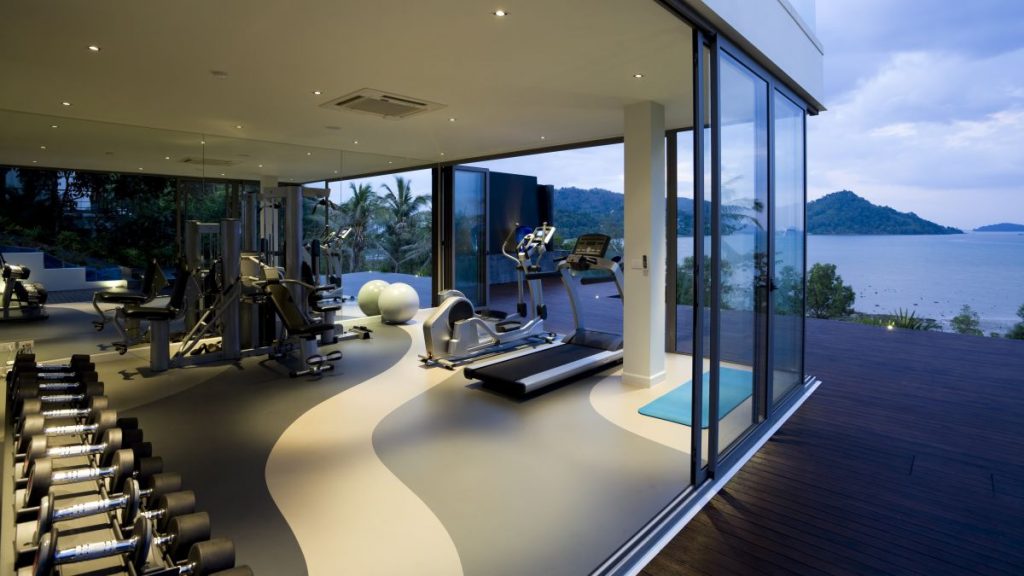 We have worked with all types of clients over the years for their home gym needs, and contrary to popular belief you don't have to spend a fortune to do it right. Although we have helped design some incredible fitness centers for famous people and athletes where they have spent as much as $150,000 on a home gym, a typical well-rounded home fitness space can be created for less than $10,000. Just like any home project, the devil is in the detail, and we pride ourselves on asking the right questions to get every aspect of your home fitness center right.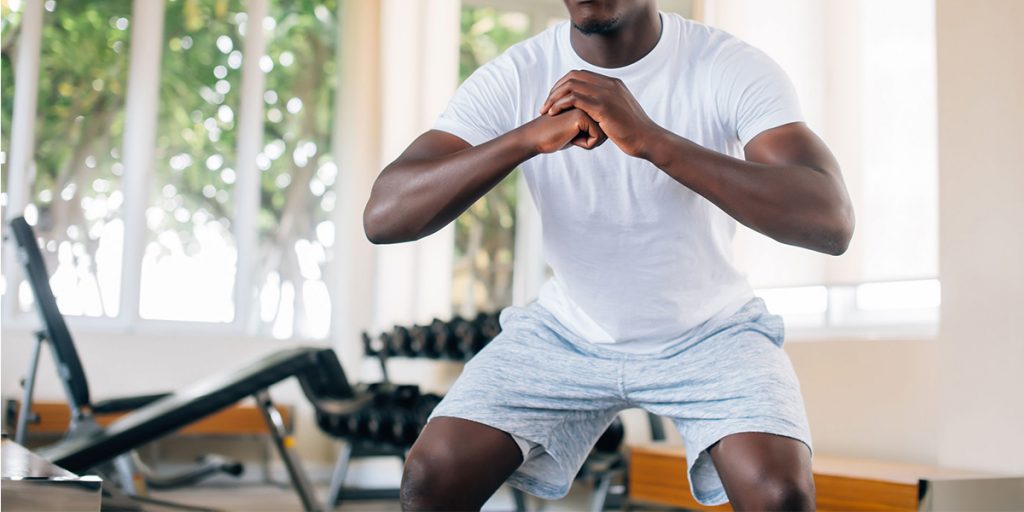 Representing over 50 different manufactures and thousands of available products, working with any one on our team to create the best home fitness space for your budget is a collaborate process, ensuring that every aspect of the project is correctly handled. The end goal is to have you enjoy, appreciate (and use) your home gym for decades to come.
---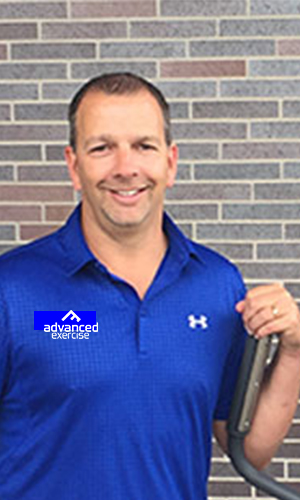 Bruce Schlagel is the vice president of sales for Advanced Exercise. Having more than 25 years' experience in the fitness industry, he's seen fitness trends and equipment innovation develop from every angle, and he uses that experience, combined with his unmatched product expertise, to guide the Advanced Exercise sales team as they help commercial and residential clients create fitness and wellness spaces to fit a multitude of needs.
---
About Advanced Exercise
Founded in 1986, Advanced Exercise is a leading fitness equipment and facility design resource, combining more than 30 years of design expertise with access to top fitness, wellness and recreation equipment brands to help clients create fitness experiences specific to the needs of their distinct communities or individual households. Advanced Exercise fitness consultants work with clients to maximize the use of available space, sourcing the best new or used equipment solutions for diverse ranges of fitness end users. For more information on fitness equipment and fitness design services, visit www.advancedexercise.com or call 800-520-1112 to connect with one of Advanced Exercise's experts.