Since the start of the pandemic, the global supply chain has been turned upside down. From toilet paper scarcities and empty grocery store shelves, to raw materials shortages, to port and transportation delays, the supply chain chaos doesn't seem to be subsiding any time soon. As The Economist put it recently, "the era of predictable unpredictability is not going away."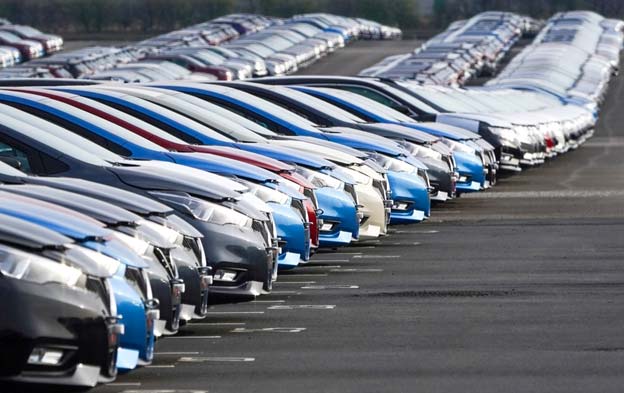 The same computer chips impacting the auto industry are also impacting the consoles of your favorite fitness equipment.
The positive for anyone involved and invested in fitness is that the pandemic has led to more interest in personal health, wellness and fitness as a whole, with more people looking to re-enter their favorite workout locations or searching for new fitness outlets in their companies, multi-family properties, country clubs and communities. Unfortunately, there's a negative in that the fitness industry has not been spared supply chain challenges as demand begins to re-energize. Order lead times for most manufacturers have increased, requiring flexibility, more planning and longer project completion schedules.

According to Gus Rodriguez, an Advanced Exercise athletic sales consultant based in Texas who works with high schools and colleges, "We are living in a very fluid time. That's the conversation we are having with coaches now. They are experiencing issues across the board, from equipment to jerseys. Our message is, 'If you are thinking about equipping a room, do it sooner rather than later. Prices are going up; things can change very fast.'"
While the buying cycle varies by market segment, many client sectors experience a seasonality to their purchases for fitness/wellness initiatives. In general, buying periods occur at the end of a calendar year or in some cases a May/June or September/October timeline based on a customer's fiscal year.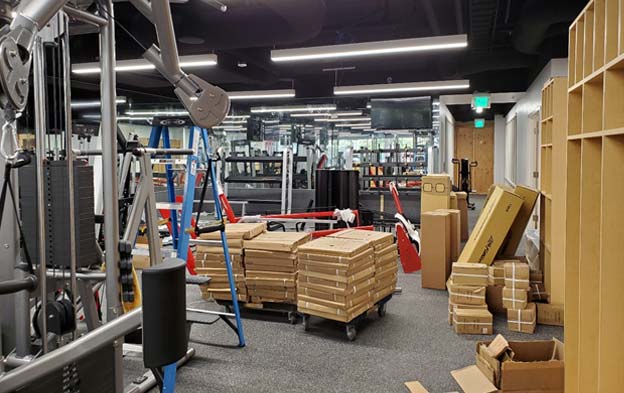 Particularly in the education and municipal recreation markets, prospects need to consider seasonality in ordering, in fiscal calendars, and in how the supply chain issues can alter timing for planned installations. If there's a window of "down time" when an installation is least disruptive, planning several months early is currently more necessity than luxury when it comes to hitting that timing target.

For example, prospects in the college fitness facility market traditionally start ordering in April for summer delivery and installation by the end of the fiscal year. According to Erik Hillestad, an Advanced Exercise fitness design consultant out of California, "That timing is not working this year, and it is hard to figure out. We need to start planning at least three months out, and it can be as long as six months. And if something is really far out, we may have to look at different products or manufacturers. The key is to be flexible."
Rodriguez reiterated that planning and communication are essential. "A lot of it depends on customer expectations and wants. Particular lines of equipment have different lead times. It is important to be in tune with manufacturers. Some are 8-10 weeks; some are 20 weeks, and we need to be able to provide customers with accurate information."

From the flooring on up, the timing of equipment arrival and installation is carefully planned for every project, regardless of size and scope. Supply chain snafus are complicating every aspect of that cycle, from the order process, to availability of product, to storage requirements if equipment arrives at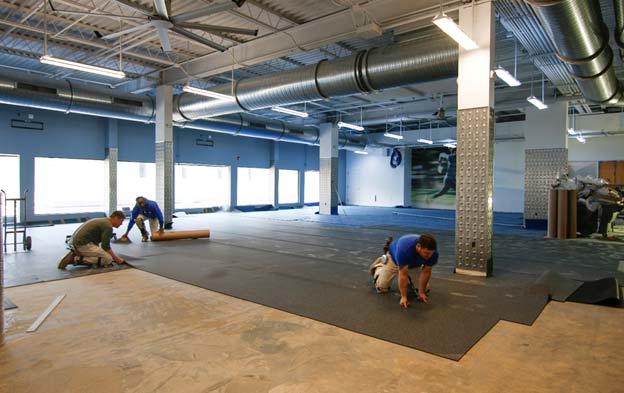 different times, to installation, etc. and a client navigating the maze on their own can be led astray by promises of available inventory that turn out to be false. Transportation and labor issues add more layers to the supply chain puzzle, for those with and without established vendor networks to get each project completed.

Fortunately, Advanced Exercise works with a variety of manufacturers and is able to offer a wide selection of fitness equipment alternatives to customers looking to design and equip their workout and recreation spaces. An industry leader for over three decades, Advanced Exercise's established relationships with teams all across the country are critical to the solutions that our teams are putting in place every day to work around supply chain challenges.

"We know the pace of our business in today's world, and we try to help our clients realize the best timeline for their project going into the process," said Tim Cluny, one of Advanced Exercise's fitness design consultants in Missouri. "Because of our experience within the industry, we work with a wide array of vendors across a broad spectrum of equipment and services options. We combine this exposure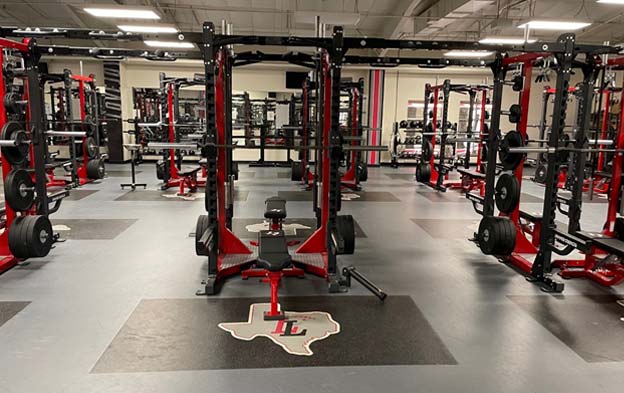 with a high level of communication throughout the Advanced Exercise organization to develop and communicate a timeline for each project based on the customer's plans and goals."

"Bringing the finished vision of each project together is our priority, and in this environment that entails hundreds of coordinated elements that come together like an ever-moving puzzle," added Bruce Schlagel, vice president of sales for Advanced Exercise. "We're working with clients to get planning and ordering done earlier than we've had to in the past, because today's runway is longer and more difficult. But that's what we're here for – to help clients plan ahead, explore the options, and help create the best end result possible."

Whatever your fitness design needs might be – from a complete overhaul to needing a few key pieces of fitness equipment to spruce things up -- the fitness design and equipment experts at Advanced Exercise can help guide you on every step of the fitness design, equipment and fulfillment process, helping you navigate this new normal in the supply chain.

About Advanced Exercise

Founded in 1986, Advanced Exercise is a leading fitness equipment and facility design resource, combining more than 30 years of design expertise with access to top fitness, wellness and recreation equipment brands to help clients create fitness experiences specific to the needs of their distinct communities. Advanced Exercise fitness consultants work with clients to maximize the use of available space in any facility, sourcing the best new or used equipment solutions for diverse ranges of fitness amenity end users. For more information on fitness equipment and facility design services, visit www.advancedexercise.com or call 800-520-1112 to connect with one of Advanced Exercise's experts
.